ENERGY & VITALITY
SPECIALLY FORMULATED to help you to feel & look your best
SHOP COLLECTION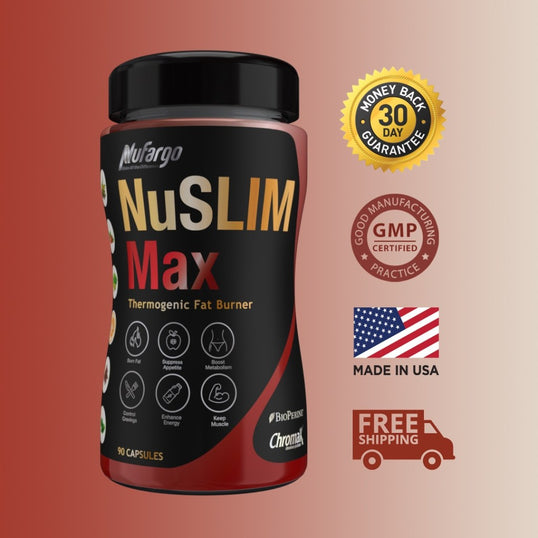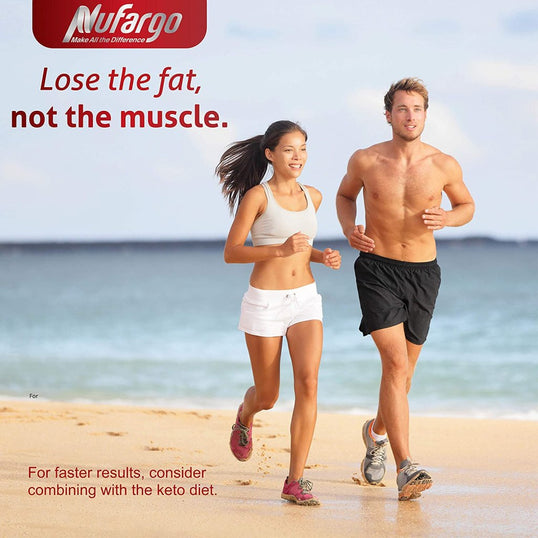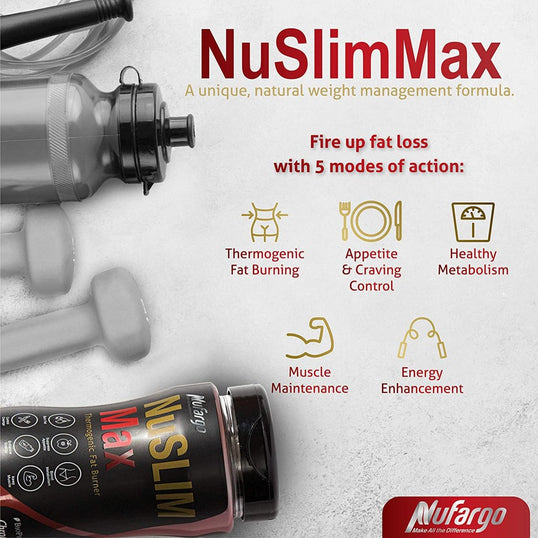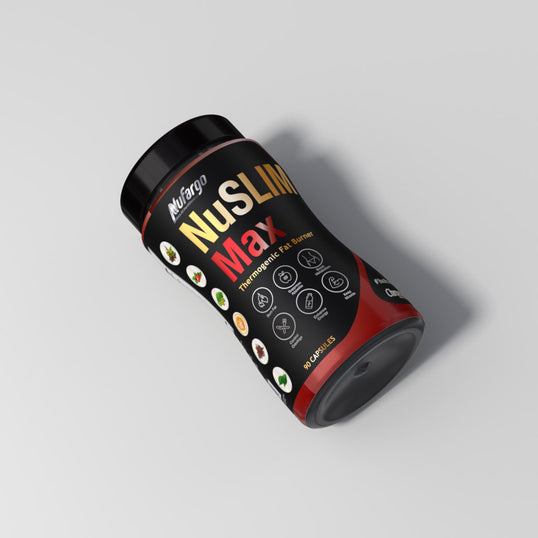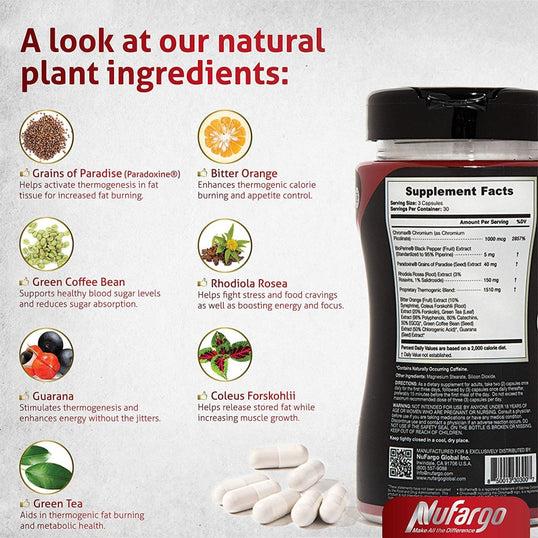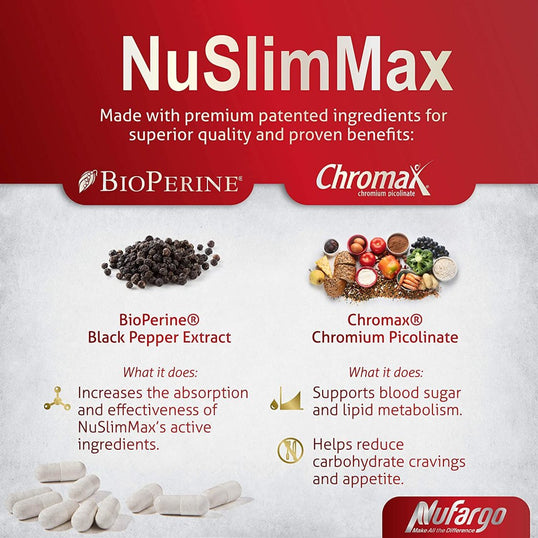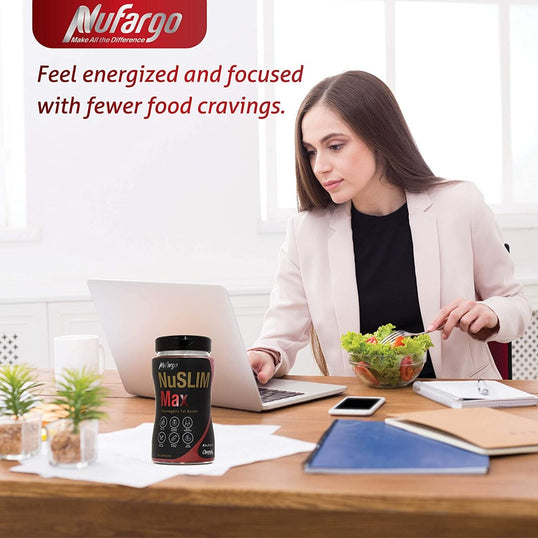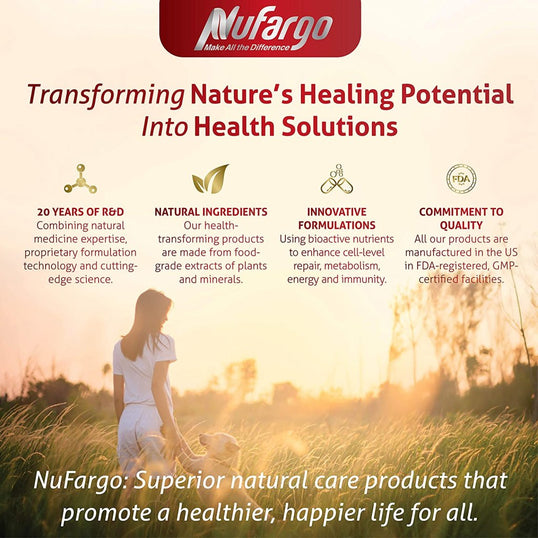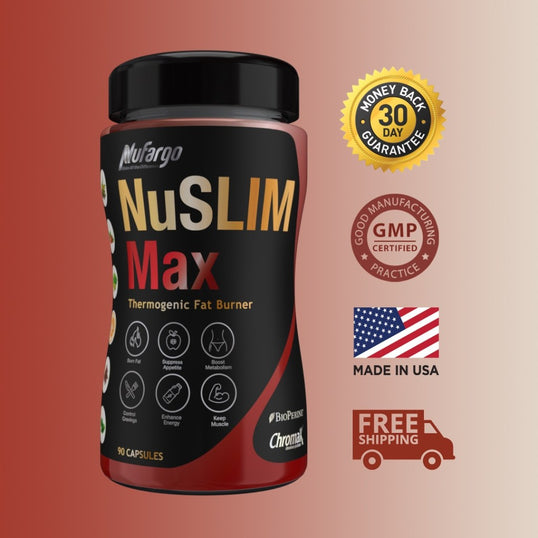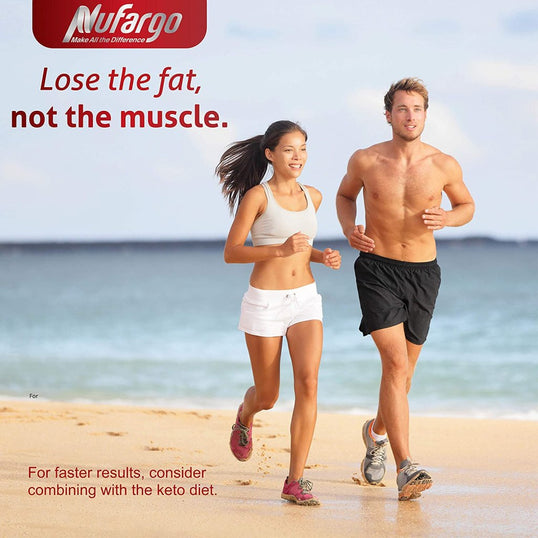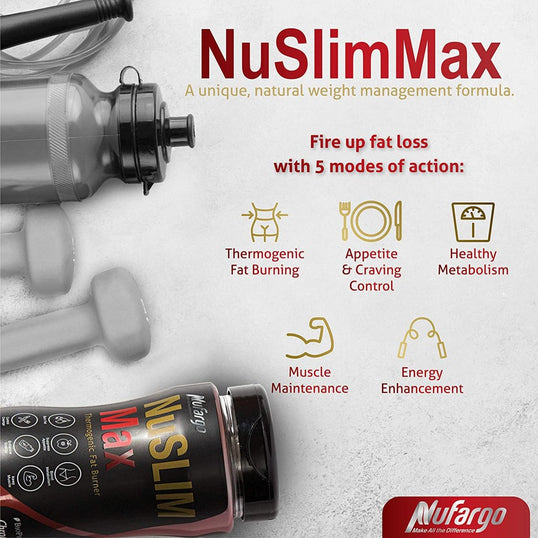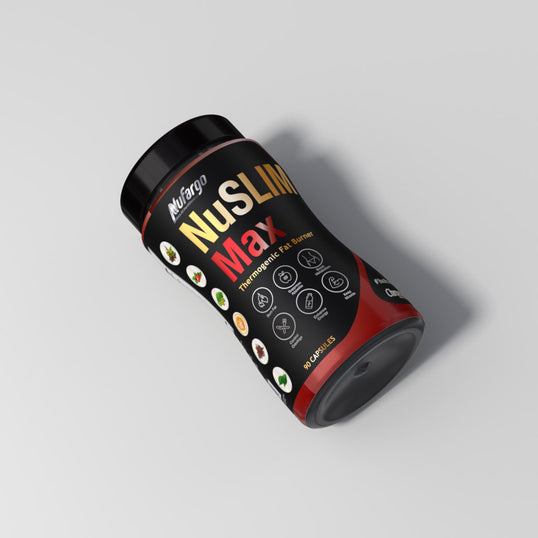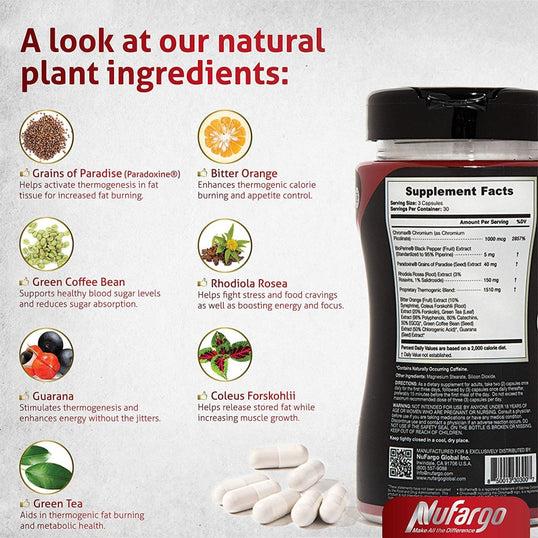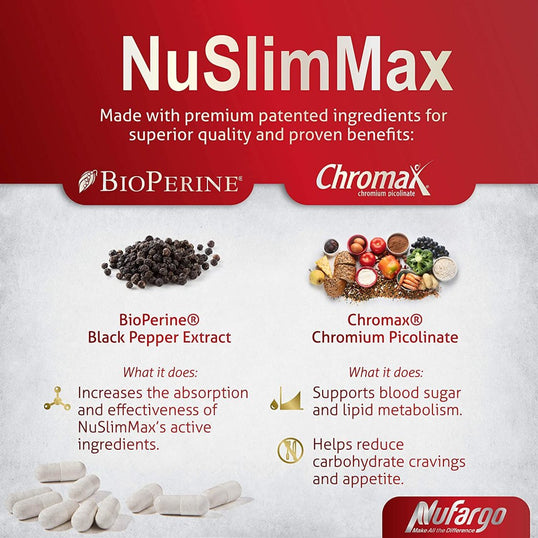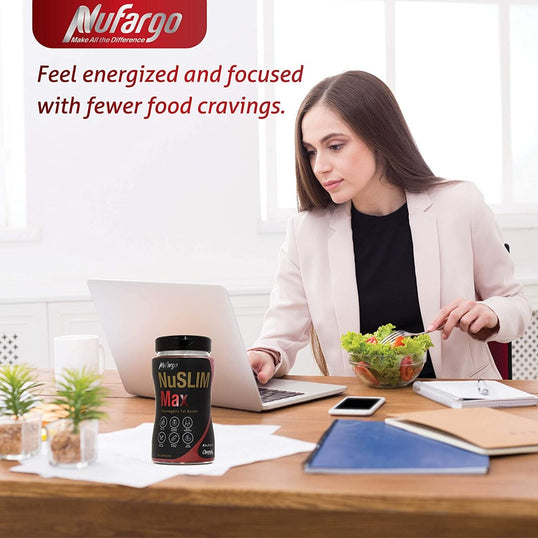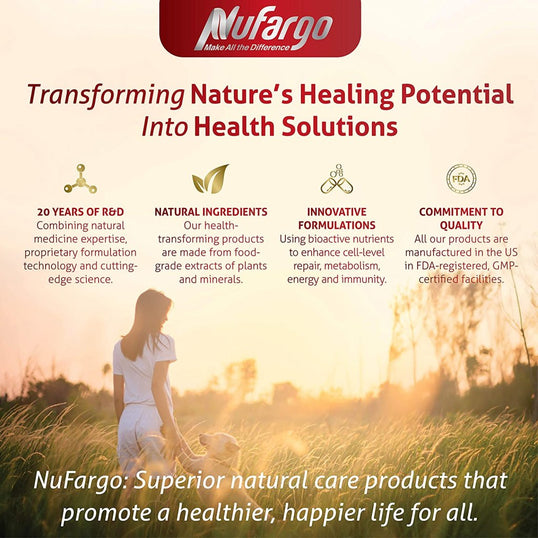 Maintaining a healthy weight isn't always easy with today's busy, stressful lifestyle. NuFargo's NuSlimMax is the perfect natural aid in the fight against the accumulation of belly fat. The formula works through several powerful modes of action, including thermogenic fat burning, appetite control and metabolic support, to promote a leaner physique and steady energy. Make NuSlimMax part of your healthy weight management strategy.
Free Shipping Over $49
- Boosts calorie burning through thermogenesis

- Stimulates the use of body fat as a fuel

- Helps curb appetite and cravings

- Supports healthy sugar and fat metabolism

- Promotes the maintenance of muscle mass

- Enhances energy, focus and mood
Let customers speak for us
Follow us on
@NufargoNutrition

. . . .